Driving Instructor Training
Bespoke Packages including your Test Fees*
Do you want….
Flexible diary and working hours
Great job satisfaction
Continuing Professional development
Potential to earn up to £500 per week (before expenses)
Are you….
Hard working
Fun and friendly
Calm and collected
Passionate about training
Then make the right choice and contact us now to start your Driving Instructor Training with JS Driving Solutions.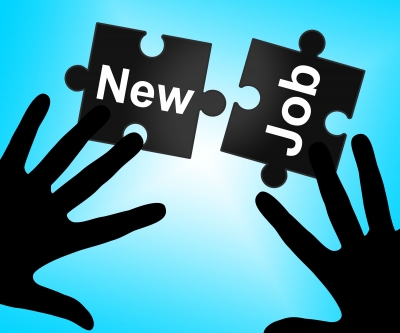 If you are looking to become a Driving Instructor, and you are prepared to put in lots of hard work and dedication, then the results will be rewarding. There are no prior qualifications and experience necessary as we will guide you every step of the way with our Driving Instructor Training.
Become a Driving Instructor with JS Driving Solutions and you will enter one of the most rewarding jobs out there. If you have a down to earth, fun and friendly personality and you can remain calm in stressful situations, then you will get a sense of pride when you help someone achieve their personal goals.
Jamie is a grade 6/A (highest grade) trainer who continually develops his teaching and training skills, and prides himself in delivering excellent coaching techniques. He will take you through the programme every step of the way with unrivalled continuous support.
With JS Driving solutions you will recieve….
1 to 1 training sessions
Parts 2 & 3 training are delivered in the car
Pay As You Go training
Bespoke training packages
Free ADI course material
Full support 7 days a week
Flexible training times from Monday to Saturday and covering the North West including North Wales.
*Inclusive of the cost of your course, we will pay for the first attempt at each qualifying test.
Contact Us to receive further details and prices on this fantastic Instructor Training Package

"I don't want to sell you anything, I just simply want to provide you with the best information that I can, this has opened so many doors and opportunities for myself, and would gladly recommend this career to the right person. If you have any questions whatsoever then please do not hesitate to contact me and I will gladly arrange to meet up with you to have a chat over a coffee."
— Jamie Stewart