About JS Driving Solutions
Hi! I'm Jamie Stewart, owner of JS Driving Solutions.
Since leaving King Alfreds University in Winchester studying BAEd Hons in Primary Education with Drama as a specialism, I carried on within the teaching and training industry with various roles.
I became a fully qualified ADI in November 2009 and have made it my passion to further develop my qualifications and previous experience inevitably helping those I meet.
My relevant qualifications include…
A1 Assessor BTEC & NVQ
Professional Training Certificate
Fleet Registered
ORDIT trained
L3 Education and Training certificate
NLP Coach
L3 Customer Service
RoSPA Gold Tutor (Car)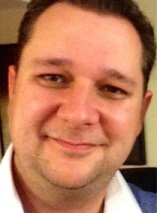 As well as these established qualifications, I am also accredited to deliver Continuing Professional Development (CPD) qualifications to driving instructors.
DVSA Fleet Qualification
Level 2 & 3 Emergency First Aid at Work
Level 3 Award in Education & Training
Level 3 Certificate in Assessing Vocational Achievement
Level 3 in Mentoring, Coaching, Giving & Receiving Feedback
These qualifications are designed to help driving instructors develop their own skill and expertise within this industry.
With my easy going approach in delivering training to individuals and using established methods, I am proud to say that I am one of a small minority of instructors who got straight 6's (highest grade) in my check test, the DVSA's way to check the standards of Instructors.
By using effective coaching methods and structured training I aim to meet the individual learning needs of my clients. Whether it may be someone looking to start their driving lessons from scratch or someone who is looking to become a PDI (potential driving instructor) and start their exciting journey to become an ADI (approved driving instructor), JS Driving Solutions ensure we deliver bespoke training in a fun and easy going manner.
Introducing Jamie Price, another Driving Instructor who has joined JS Driving Solutions …
A few words from Jamie:
"Previous to accomplishing my Driving Instructor qualifications, I furthered my education in the United States of America on a sports scholarship. It was during this experience I found I enjoyed helping people gain a new set of skills. This was experienced through placements in schools and sporting establishments.
On return to the UK I completed my studies at Glyndwr university achieving a degree in sports science. I then continued to progress further into education working for four years within a primary school. Once again pursuing my interest in helping others achieve their potential.
During my time working in the school I have always pushed for further development in myself and those around me and this is something I wish to carry into my future driving career. I feel that my approachable nature will help others achieve their personal goals and further develop their driving skills. Through Jamie's guidance I feel that I have been able to grasp the opportunity of becoming a driving instructor."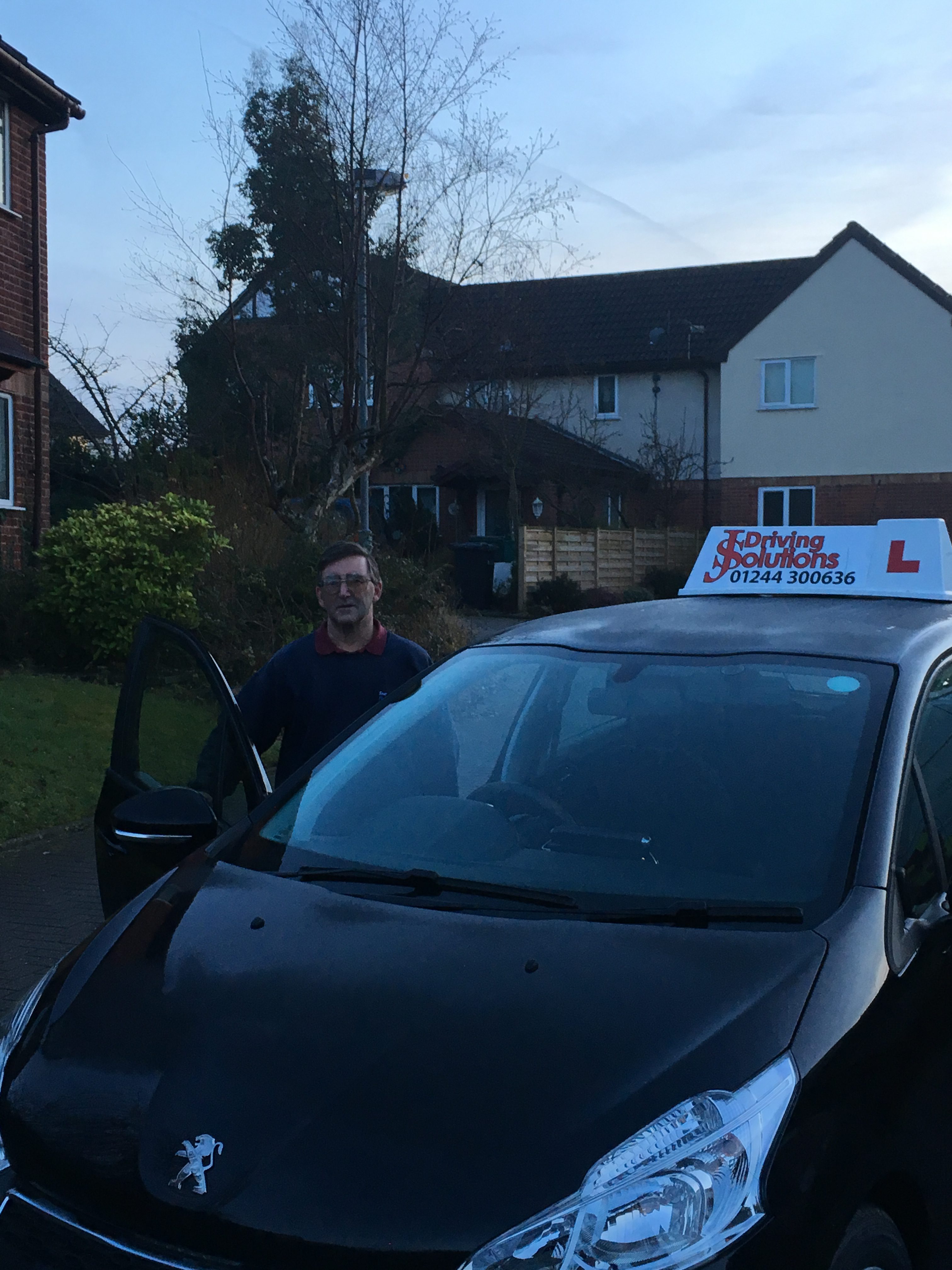 We have an exciting new instructor, Kevin Hook, who has just joined our team, enabling us to cover more of North Wales.
A few words from Kevin:
A Cambridge engineering graduate, I started work in the heavy construction and heavy lifting industries.  This led to a fascination in the forces of nature which, in turn, led to an obsession with the sport of Gliding.  For over 20 years, I taught students of all ages to fly gliders in my spare time, anxious to share my enthusiasm with anyone who showed an interest.
I have now transferred those training skills into driving instruction, where my calm and relaxed approach puts my students at ease.  I enjoy learning about my students and using that understanding to tailor their training to their strengths and weaknesses.  I am firmly of the belief that learning should be fun and not a test of endurance.
Just as in my flying days, I take my greatest pleasure from the achievements of my students, be it a successful parallel park, that all-important pass certificate or the chance to move on to bigger things.