Welcome to JS Driving Solutions!
Driving Lessons in Chester and North Wales
Welcome to JS Driving Solutions a driving school offering driving lessons in Chester and North Wales. We also offer a wide range of other services including:
Driving Instructor training
ADI standards check training
Driver Coaching for Business Fleet drivers
Advanced Driver Training
BTEC qualifications in safe driving
You can be certain you will get the quality, dedication and commitment to training that you deserve from us at JS Driving Solutions! We aim to continually deliver training sessions to the highest of standards, using structured teaching, training and coaching methods tailored to suit each individual needs and abilities within the Chester areas, also expanding into North Wales.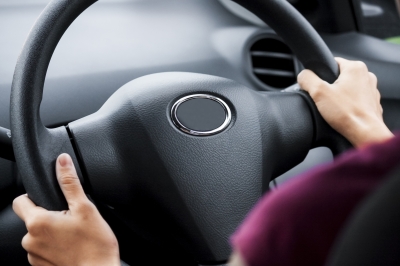 Our Driver Training Services…….
A selection of testimonials ……
After putting off driving due to nerves, I found Jamie whom spent time to help me overcome my initial doubts and calmed me down. His teaching style is relaxed and he will never shout at you if you do anything wrong which was a reason for why I did not want to learn to drive in the first place. He understands how far he can push you which boosts your confidence and allows you to progress at a speed suitable for you. Unlike other instructors, he does not just get you to test standard, he goes beyond incorporating some advanced driving skills keeping you safer and more knowledgeable after you pass. Everything you learn is taught in a way easy to understand but also effective. The lessons are light-hearted which makes you feel more comfortable especially as he will join in with conversation even if you are talking complete rubbish which allows you to relax and not feel drained from lessons. I would recommend Jamie to anyone learning to drive or improve their driving especially if they have reservations about it!