Welcome to JS Driving Solutions!
Driving Lessons in Chester and North Wales
Welcome to JS Driving Solutions a driving school offering driving lessons in Chester and North Wales. We also offer a wide range of other services including:
Driving Instructor training
ADI standards check training
Driver Coaching for Business Fleet drivers
Advanced Driver Training
You can be certain you will get the quality, dedication and commitment to training that you deserve from us at JS Driving Solutions! We aim to continually deliver training sessions to the highest of standards, using structured teaching, training and coaching methods tailored to suit each individual needs and abilities within the Chester areas, also expanding into North Wales.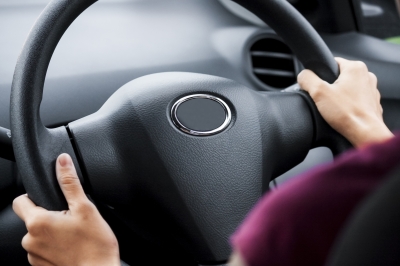 Our Driver Training Services…….
A selection of testimonials ……
I'd already had two driving instructors and failed a test before I met Jamie and I genuinely thought I'd never be able to drive. After a 3 year break from driving, Jamie helped me get my confidence back and overcome the anxiety that stood between me and a full driving license! I needed someone who was patient and understood that controlling my nerves was just as important as my driving skills when it came to taking my test. He was extremely thorough and taught me how to be a safe and efficient driver in the long run, rather than just teaching me how to pass the test. I can't recommend him enough!